State-of-the-art Equipment
We have been supplying high class medical equipment like portable anesthesia machines, anesthesia ventilators, Cath lab equipment with touch screens, and touchscreen ultrasound equipment. Medical service facilities like ambulatory surgical centers (ASCs) are cutting-edge medical facilities that specialize in providing same-day surgical care, including diagnostic and preventative procedures.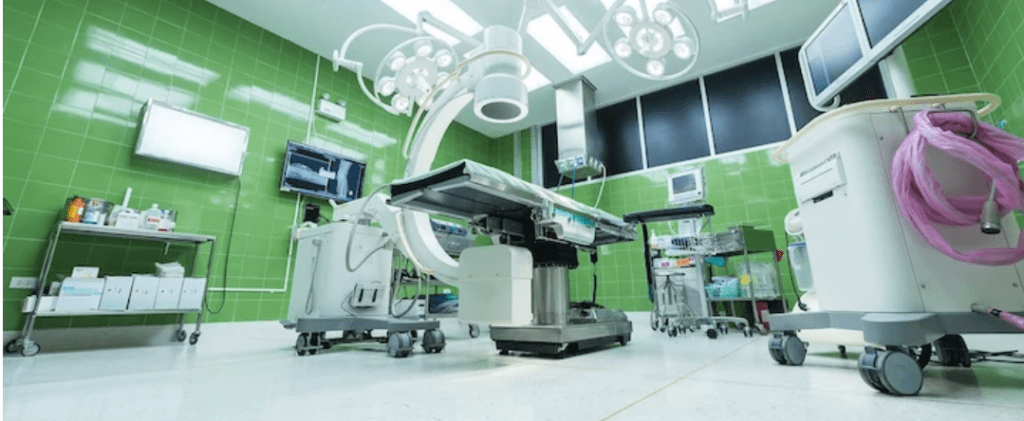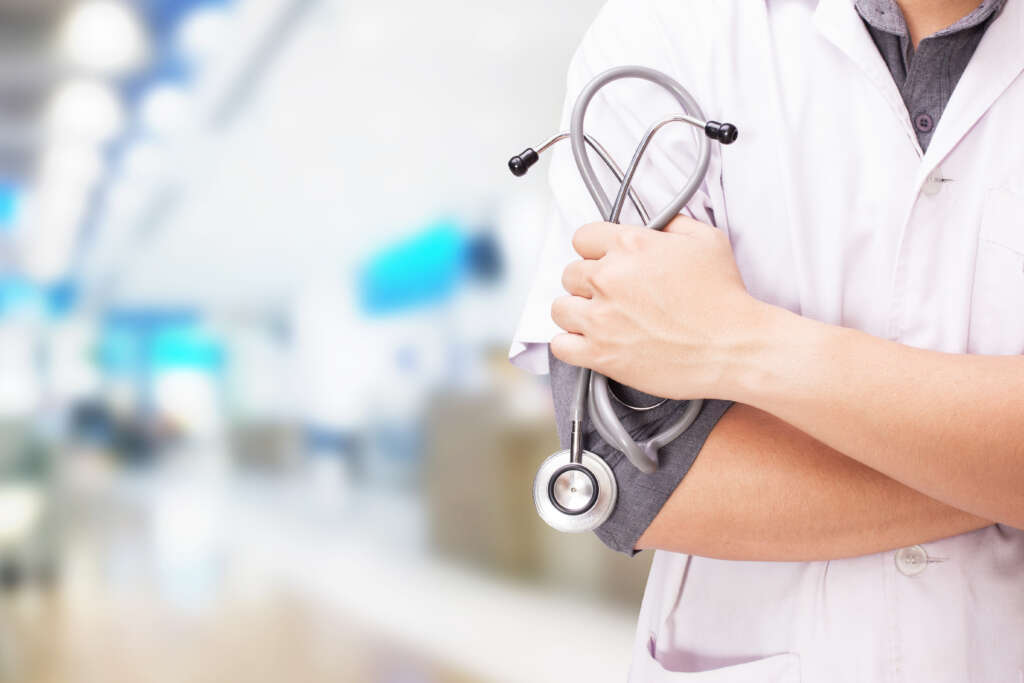 Policy-wise, we've got your back and will be there to support our acute care partners in the ER, ICU, coronary care, cardiology, every branch of pathology, neonatal intensive care, and a whole lot more. We are aware of the importance of minimizing expenses without sacrificing quality of service.
Storage and moral support
Insufficient storage and laboratory space is a common source of tension in medical practices. We totally understand the situation, and we assist in alleviating it by enhancing patient quality through the offering of useful recommendations for enhancing the quality of patient service and increasing your in-house laboratory services.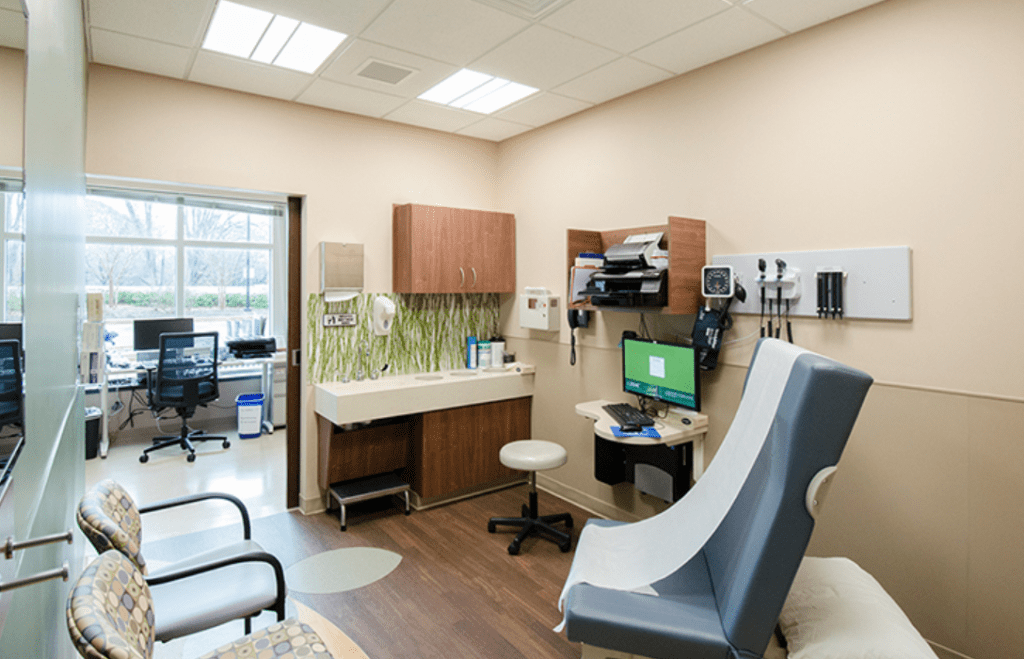 Although it may be challenging to provide aid in the area of study that is exactly where we come in. Our range of services encompasses the entirety of laboratory medicine, including but not limited to toxicology, clinical diagnostics, pathology, and many more specialized areas.